Regular price
$300.00 USD
Regular price
Sale price
$300.00 USD
Unit price
per
Sale
Sold out
WHY WRITING
The act of writing turns on the analytical/rational part of our brain. While your left brain is occupied, your right brain is free to create, intuit and feel. In sum, writing removes mental blocks and allows you to use all of your brainpower to better understand yourself, others and the world around you. (The Health Benefits of Journaling, By Maud Purcell, LCSW, CEAP)
DESIGN
The Eureka Pen is thoughtfully designed to enhance clarity and self-awareness through personal writing. It stands upright on your desk, ready for you to quickly grab and capture your "aha" moments as they strike.

FEATURES
- it wobbles like Zen Egg
- magnetic enclosing mechanism that feels good to handle
- hi-quality feeding mechanism made by Vivapen
- works with standard Pelican cartridges
Materials

Since wood is a natural material, it's important to note that textures, lines, and colors may vary from one Eureka Pen to another. Additionally, over time, the wood's color may darken. Rest assured that all of our Eureka Pens are treated with natural oils to provide an authentic feel and aroma.
Dimensions

Eureka Pen height is 135 mm (5,3") and its weight is 250g (9oz)
Care

Avoid exposing the Eureka Pen to water. Instead, use a dry towel to clean the wood.
Locally produced

Eureka Pens are hand-crafted, following an age-old tradition of local woodcraft. Even though the shape itself is quite simple, the process behind it takes true craftsmanship to make it. Every Eureka Pen is treated with organic oils to increase its durability. They are made with a high level of precision, tested and checked to ensure top level quality.
View full details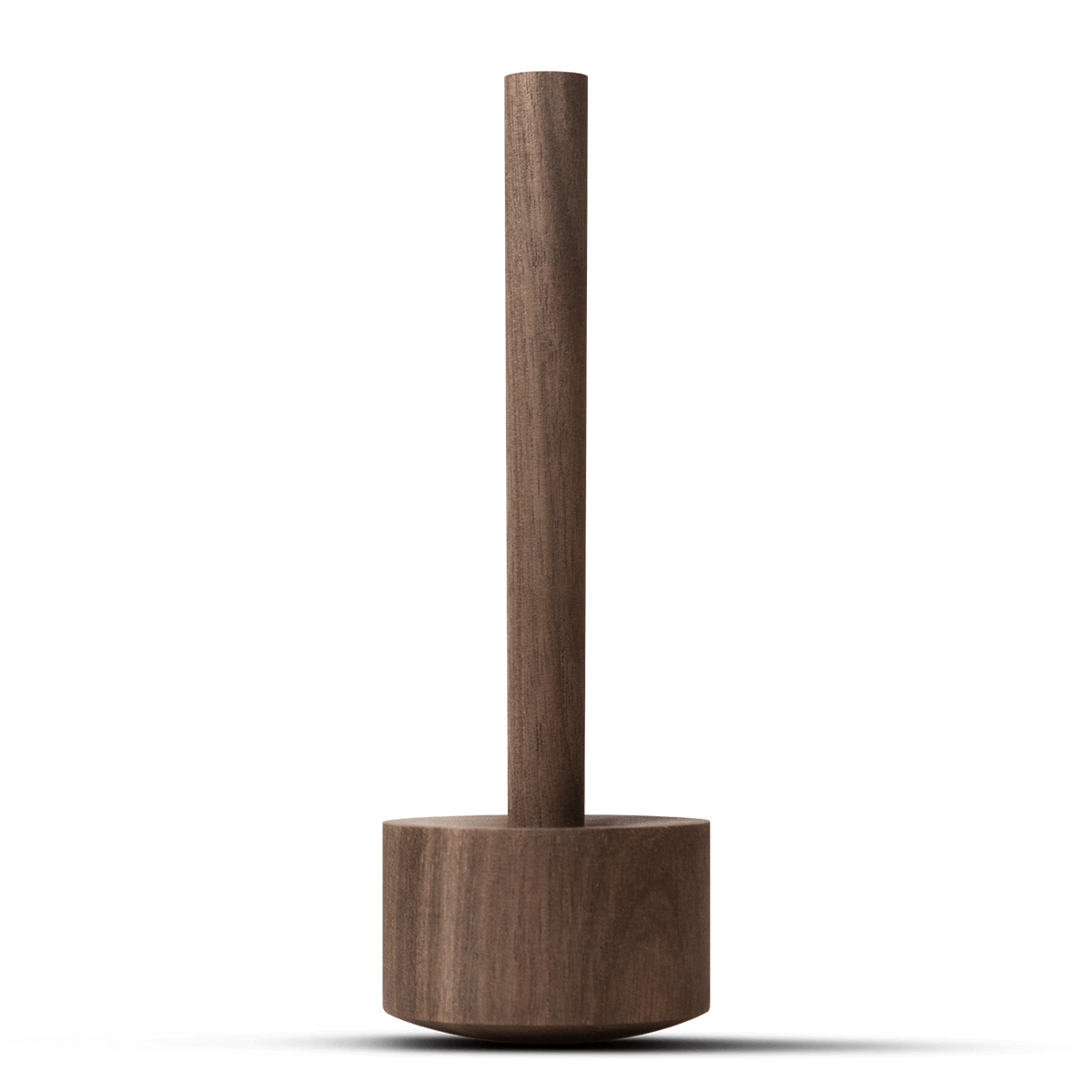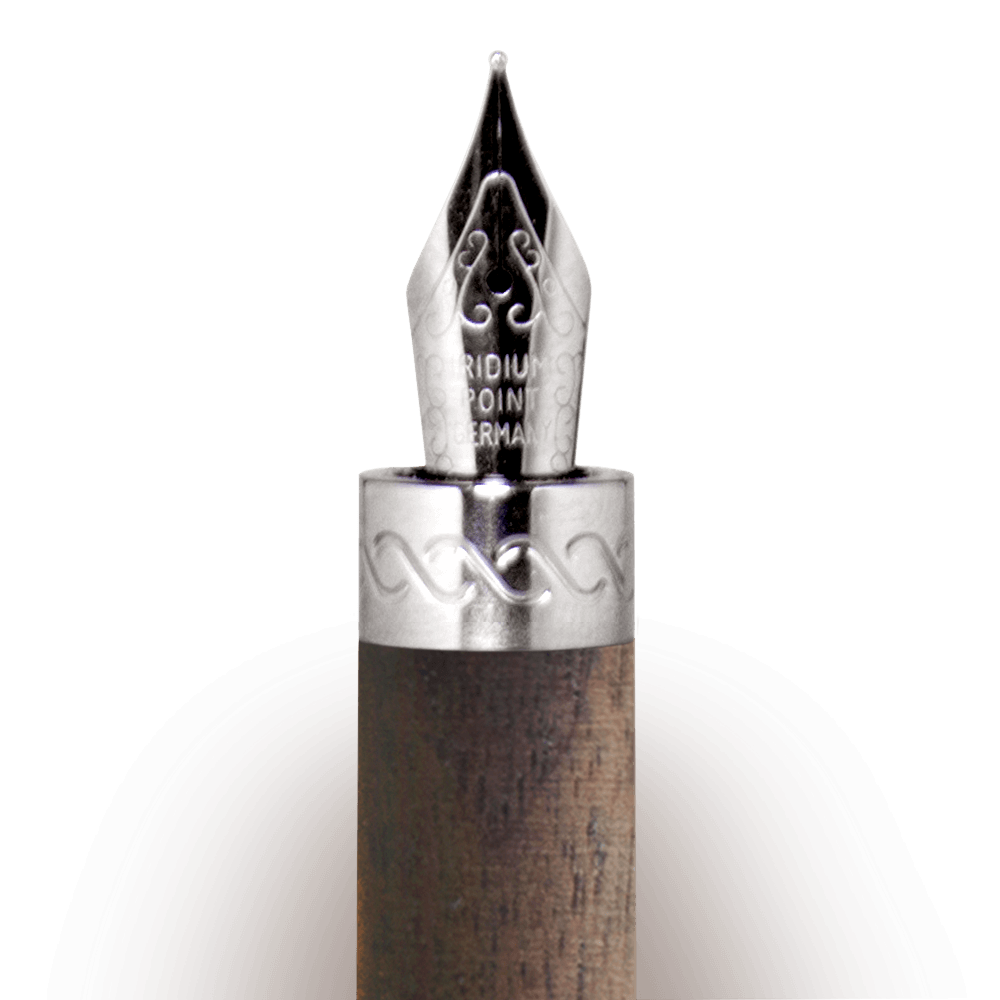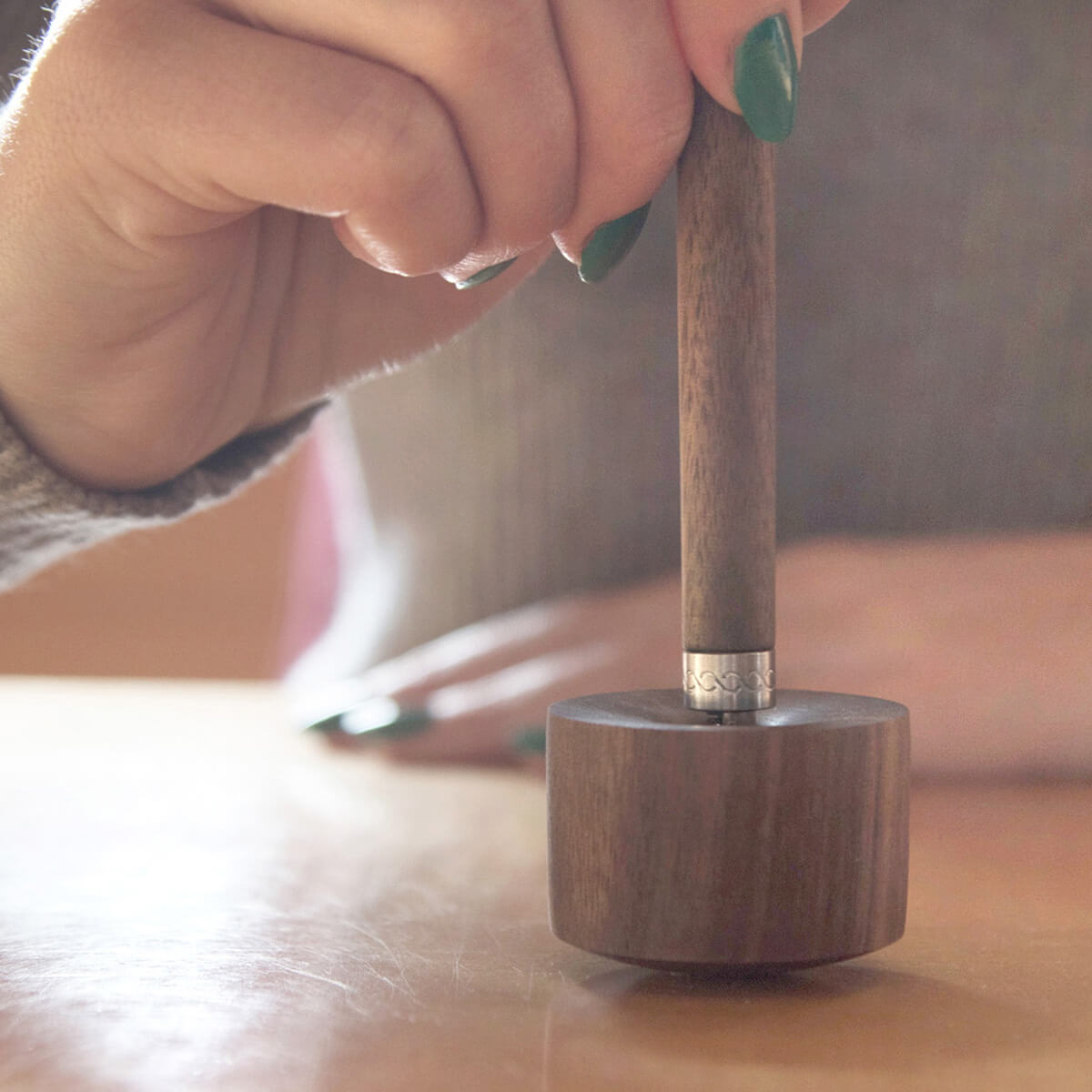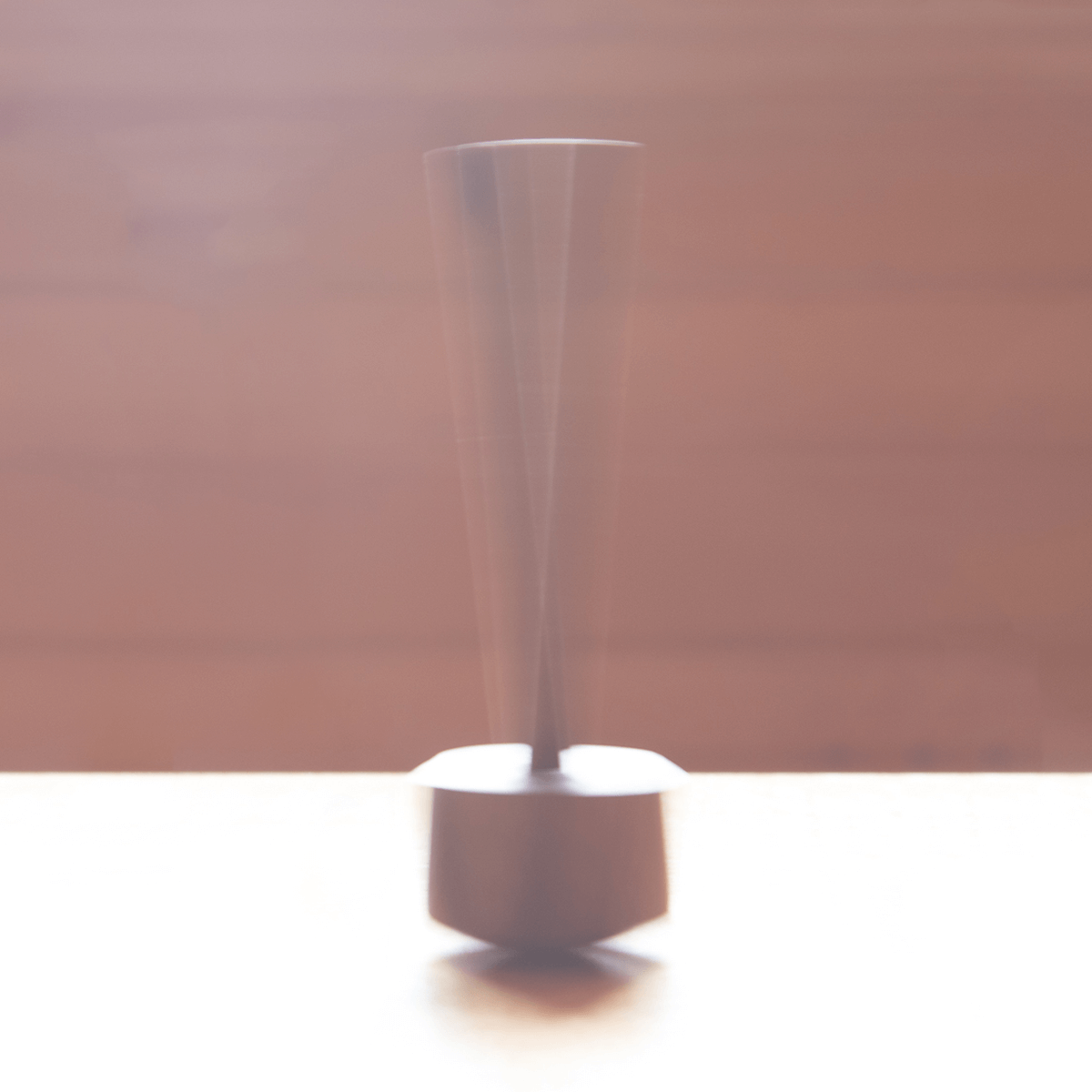 Add more to get a discount.
When you add more items to your cart, automatic discounts will be applied and the shipping cost will remain unchanged.
Regular price

$300.00 USD

Regular price

Sale price

$300.00 USD

Unit price

per